Below are some highly recommended sites which you should visit.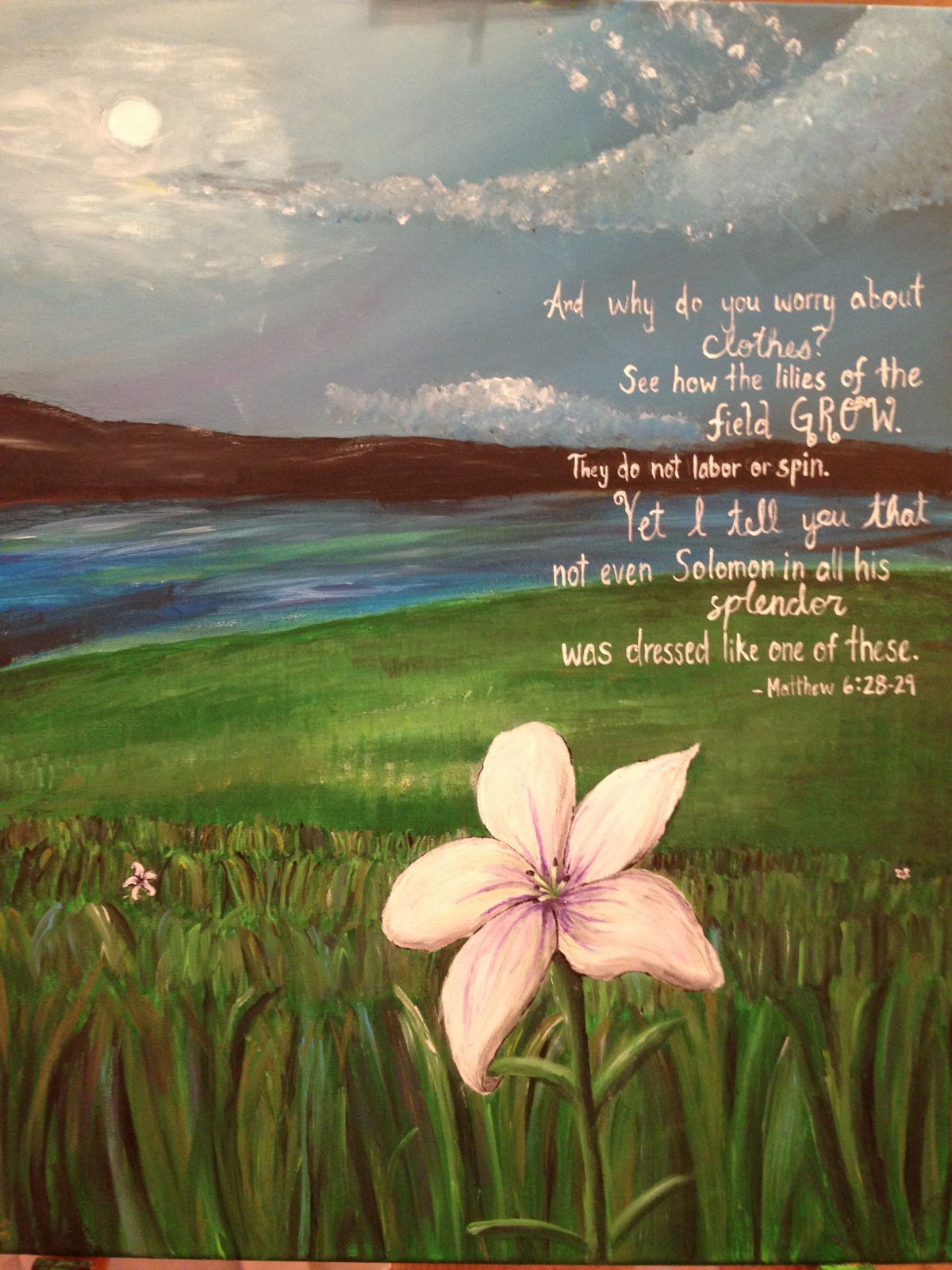 1. Hannah Petelin is my daughter and is an incredible artist. She paints from her heart and her work inspires me. I hope you are blessed by her art.
2. Les Troyer is a good friend who creates absolutely amazing paintings. He does an exceptional job of capturing wildlife in a beautiful way. You've got to see it to believe it! Click on the painting to view some of his spectacular work.