How it's made
In the Beginning...I carefully select premium grades of wood for your piece of furniture. Each board is examined so the most beautiful color and grain orientation is accentuated. Every joint receives special attention as it is cut with precision and accuracy to insure structural integrity. Super adhesives hold these well-stressed joints to insure a strong and enduring life. If the joints fail for any reason other than blatant abuse, I will fix or replace your piece of furniture for free.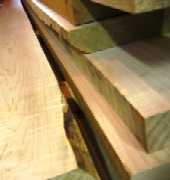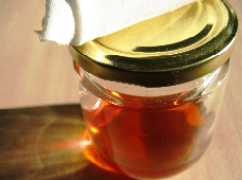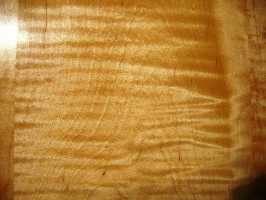 In the End...it is critical that the finish on your furniture holds up over time. Equally as important, it is vital that the finish looks and feels extraordinary. To achieve an ultra-smooth, ultra-rich finish, the wood surface is planed and then sanded through progressively finer grits of sand paper. This preparation allows the wood to receive a thorough massage with several applications of a special polyurethane/oil treatment. Between each coat, the finish is hand-rubbed with extra-fine steel wool to fully engage the subsequent coat. Finally, a soft paste wax is rubbed and polished into the surface. This finishing process takes a lot of time, but it is worth it. Your furniture looks spectacular, feels incredibly smooth, and it has excellent protection.
Why it's made
Your piece of furniture is made specifically for you. You are part of it's creation and design - this is part of what makes it special. If you want a unique piece with custom components (inlaid initials, Family Name, Symbol, Picture, etc.) and excellent quality, this furniture is for you.